A role for linguists in coronamessaging?
– Jon Birch, channelling Turing and repurposing the Enigma machine
The UK government's handling of the information transfer required in a national emergency has differed significantly from the strategies employed in other states. While Donald Trump has used the White House 'pressers' to expound a bewildering sequence of personal claims, accusations and commentaries, and Angela Merkel has favoured occasional official announcements via mainstream and social media, the government at Westminster has relied on daily televised briefings to keep the public informed of progress in combatting the pandemic and to advise on regulations and desirable behaviour.
After more than two months there has been a chance to reflect on the official recommendations and diktats and to assess their consistence and credibility. It is not clear exactly who is responsible for the drafting of messages or the invention of rallying cries and slogans. The 'comms' (communications, including information dissemination and public relations) team probably consists of activists involved in the Brexit Vote Leave campaign, 'spads' (unelected special advisors to ministers and the cabinet), spin-doctors and civil service speechwriters from relevant departments, (oversight by the GCS  – Government Communication Service – is unconfirmed) *. With an admixture of improvisations by the prime minister and cabinet members, the UK comms have been, in the view of many, a disaster.**
The details, including key statistics, have changed and mutated, the tactical positions adopted have pivoted and stalled, the advice has often  been bewildering or contradictory. Underlying themes may have shown more consistency, but consistency can describe a dependency on metaphors which may be unhelpful or confusing – above all the reframing of attempts to contain and overcome the virus as a 'war', with 'heroes', 'non-combatants' and hapless, tragic victims*** – the virus itself personified as an 'invisible mugger' who can be 'wrestled to the floor' by 'have a go' heroism.
With no other way of influencing events experts and non-specialists have taken to social media to critique and mock the successive claims. Manchester Professor of Government Colin Talbot on Twitter:
We need more testing. We'll do 100,000 tests a day.

You're failing to do that. We'll do 200,000 tests a day.

We need to track and trace. We'll have an app to do that.

It not working We'll set up a service to do that

You haven't
We'll set up a world beating…
It is not only the verbal cues and rhetorical devices that have been deployed to manipulate, to confuse and to evade, but the visual signals, displays and symbology used, consciously or not, to influence and convince.****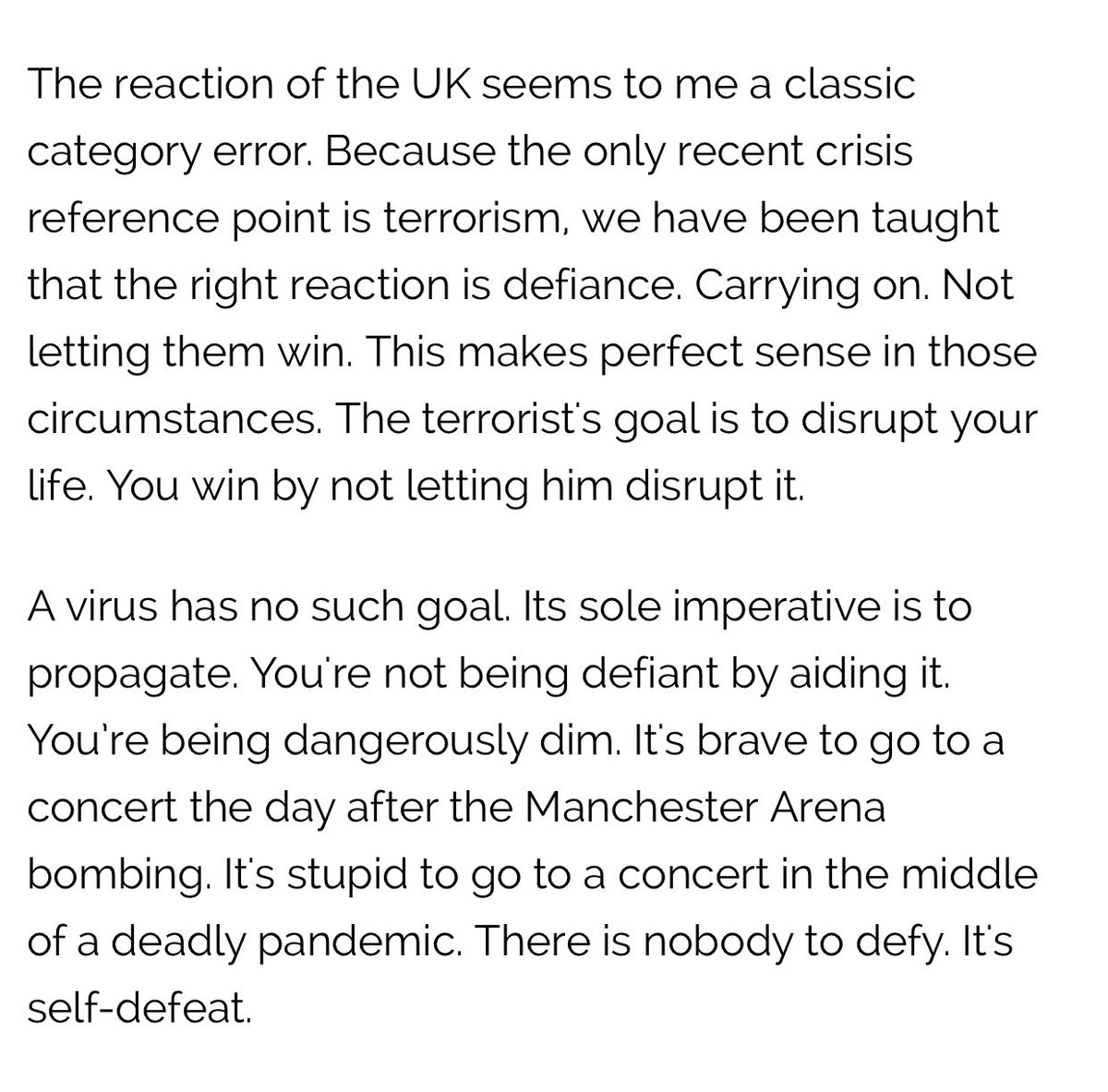 – Alex Andreou, on the 'Stay Alert' slogan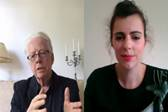 In a short interview last week I offered my own take on the evolution of covid-related language (as detailed in my two previous posts on this site) and a duty for linguists to become involved in scrutinising, clarifying and where necessary criticising the content of the present infodemic…
https://www.kcl.ac.uk/news/spotlight/spotlight-on-covid-pandemic-language-and-the-role-of-linguists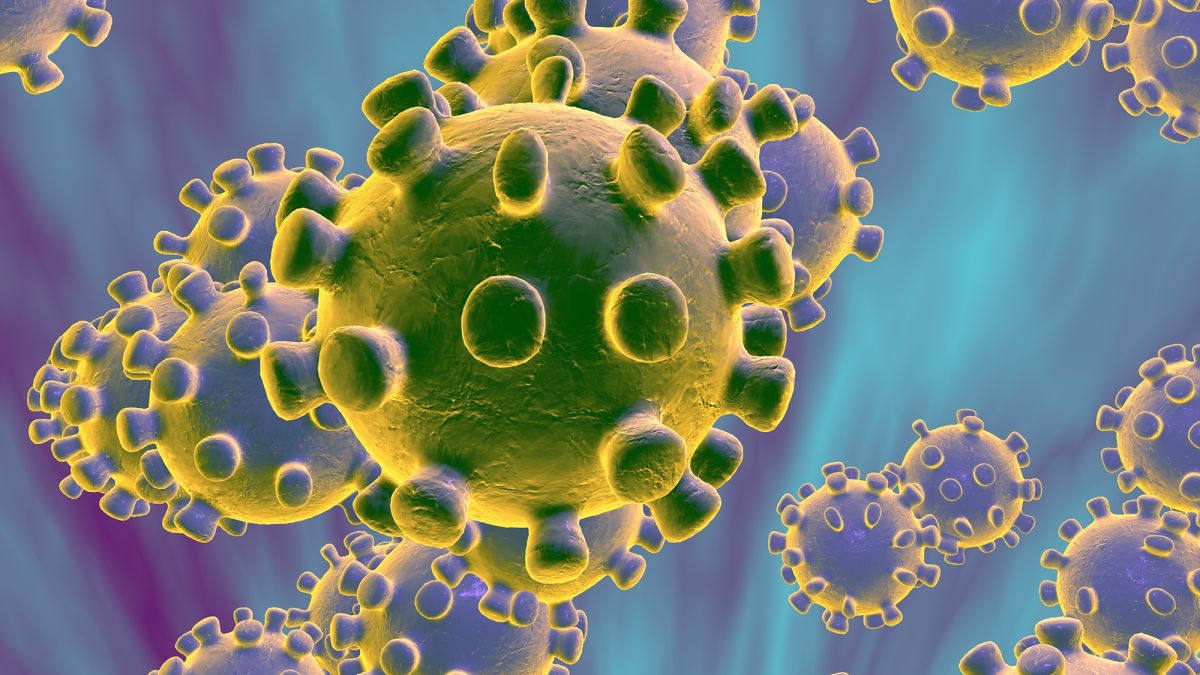 As was the case in the national conversation on Brexit the transmission and reception of official messages has been complicated by the role of some MSM (mainstream media) representatives, derided by their critics as 'client journalists', 'courtier journalists' and 'stenographers', in uncritically passing on information, seeming actively to endorse or promote the government line and failing to hold obfuscators or outright liars to account. This will be the subject of an upcoming article on this site.
* More on this, from a partisan viewpoint, here…
https://www.politico.eu/article/boris-johnsons-coronavirus-fudge/
** Doubts were being expressed from the outset…
https://www.theguardian.com/commentisfree/2020/mar/16/johnson-daily-briefings-matt-hancock-herd-immunity
*** linguists, among them my colleagues at King's College London, have now begun to analyse the deeper implications of the figurative language employed in official discourse. I will be posting their findings once they become available. Here is one such report, from an Australian perspective…
Metaphorical militarisation: Covid-19 and the language of war
**** a commentary here on semiology, slogans and signage…
Order out of chaos: Covid-19 threat levels and the manufacture of competence