DOMESTIC DIALECT FEATURES FAMILY FIXATIONS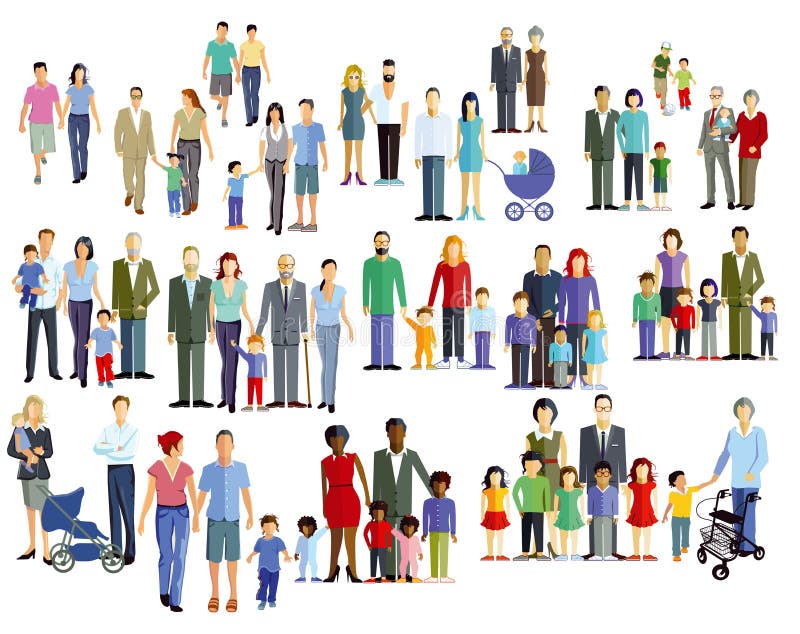 In 2016 I wrote about so-called familect, the 'microdialect' originating in the home*. Also known as 'family slang' and 'kitchen table lingo', this is one of those underappreciated, under-researched varieties of 'in-group' language which, like slang and jargon, make use of the same techniques (metaphor, irony, analogy – alliteration, rhyme, assonance, reduplication) as poetry and literature and at the same time offer a window into the private worlds of ordinary people: their preoccupations, pleasures and ways of bonding. Familect can also be a sharing ritual within the household whereby humour and creativity and inventiveness are enjoyed across generations. Kids are adept in creating new words from an early age and at playing with existing language to create new and colourful expressions, while older family members have their own ways of coining expressions and recycling or reworking the language of their youth, so the home is also a laboratory in which to cultivate new literacies.
Just recently the cApStAn Translation Team reviewed the topic and provided a useful link-fest and bibliography…
Today another article, by my friend Connie Chang, featuring interviews with specialists in the field, was published in the National Geographic…
https://www.nationalgeographic.com/family/article/why-your-familys-secret-language-is-good-for-kids?loggedin=true
Familect can provide a useful subject for research and field work as part of exploring word creation and language innovation for school or college projects. Its users can be encouraged to look more carefully at the words and phrases they have invented themselves or shared or just heard, and asked to consider…
Why was the expression invented? (usually because the object, idea or feeling described is precious or important or super-familiar. Sometimes because there isn't an existing word or a memorable word to describe it in standard English)
What is it that makes these words funny, understandable, memorable? Is it that they sound like something else, remind you of something already familiar? Or is it the spelling and sound of them itself that makes them amusing?
In fact the school itself may be a source of similar novelties, as Tabitha McIntosh wrote in the TES this summer…
https://www.tes.com/news/schools-teachers-does-your-classroom-have-its-own-unique-language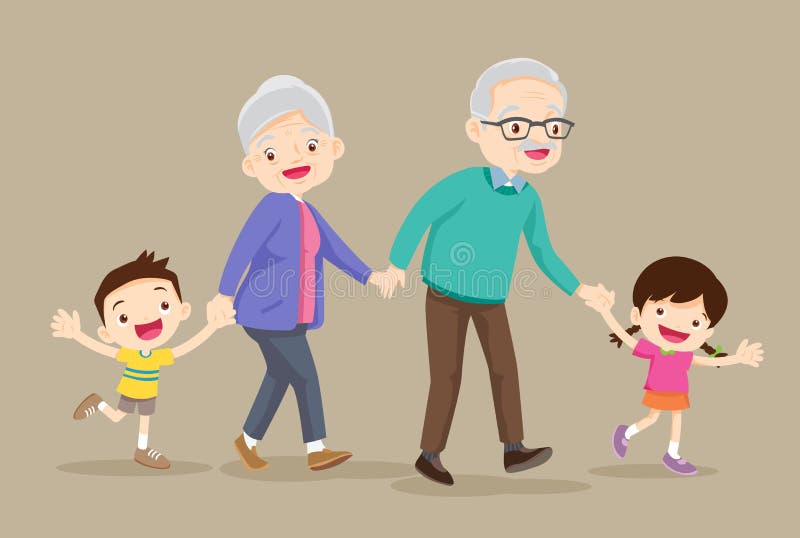 One year on, in August 2022, the Guardian featured the phenomenon in an article by Arwa Mahdawi…
https://www.theguardian.com/commentisfree/2022/aug/09/i-am-beshwiggled-and-incatacipated-why-theres-nothing-better-than-family-slang?CMP=share_btn_tw
*https://language-and-innovation.com/2016/07/23/family-language/