The reanimated (it had virtually disappeared in Britain until revived in the 1980s in its American incarnation) festival of Hallowe'en draws ever nearer, and its ghastly avatars begin to assemble in the darkness. Wearyingly familiar though their images have become, thanks to commercialisation, the origins of these bugbears' names are not always straightforward. The lurid orange pumpkin has mutated, its modern name an alteration of 'pompone' and 'pumpion' which could designate either melon or pumpkin in the 1540s. The English word was adopted from French pompon, from Latin peponem, meaning only melon, from the earlier Greek pepon. The '-kin' suffix, meaning little or cute, was borrowed from Middle Dutch, the 'pom/pum/pep' component probably an example of prehistoric sound symbolism whereby the puffing required to say the words imitates the inflation of the bulbous object itself.
In fact it was more often the turnip that was hollowed out and illuminated in England, Scotland (where they are known as 'tumshies') and Ireland until recently, pumpkins being an American favourite. But there is a very odd connection between two of Hallowe'en's most potent symbols in a 19th-century report by the Slovene folklorist Wiesthaler who writes that superstitious Balkan Gypsies believed that pumpkins (and watermelons too) could become possessed and exhibit vampiric characteristics.
Hobgoblin (the 'hob-' is a familiarising nickname, from Hobbe, a variant form of Robbe or Robin) or goblin appeared in English in the 14th century with the sense of mischievous ugly devil or fairy. It was probably borrowed from 12th century French gobelin which is thought to be related to mediaeval German kobold, a household or subterranean sprite, and possibly to the older Greek kobalos which denoted an impudent rogue. Sprite, incidentally, is a modern pronunciation of the Middle English 'sprit', a shortened form of spirit, while spook, borrowed by Americans from Dutch in the early 19th century has cognates in German, Swedish and Norwegian and probably comes from an ancient Germanic term for wizardry. Imp has meant little devil since the later 16th century, from the notion of a being that was the 'offspring of satan'. In Old English 'impa' referred to a graft or shoot from a plant, coming to us via Latin impotus, from Greek emphytos, implant, ultimately from a presumed IndoEuropean word *bheu, grow.
Ghosts* are named from Old English gast which meant spirit or soul and could also mean breath. The 'h' was added in the 15th century, probably by printers influenced by the Flemish or Middle Dutch form of the word, gheest. Both are related to German geist, spirit, which comes from the presumed proto-Germanic *gaistaz, itself from a presumed Indo-European root *gheis– used to form terms conveying amazement and/or fright. In the same category are the phantom, from Greek phantasma (unreal image, apparition) which became Old French fantosme before being borrowed by English, the spectre retains the French form of a Latin word for an apparition, spectrum, from the verb specere, to see. Wraith, on the other hand, is a Scottish word, recorded in the 15th century but of unknown provenance. It has been suggested that it is related to writhe or to wrath, or to an Old Norse word, vǫrðr, a guardian spirit or watcher.
Though its spelling now makes it look like a relative of ghost, ghoul was originally Arabic غول gul, the name of an evil spirit, a desert demon recorded in Islamic folklore and said to haunt cemeteries, devour newly-buried cadavers, abduct children and attack travellers. Its root is a verb meaning to seize and it is probably related to galla, a very ancient Akkadian and Sumerian term for a fiend from the netherworlds. The word was anglicised, first as 'ghul', in the late 18th century.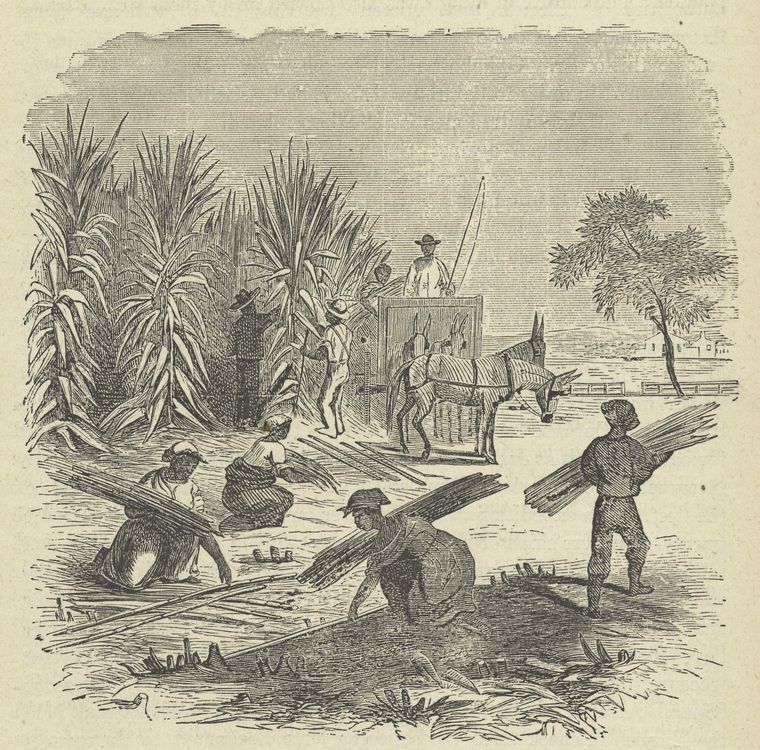 Zombie, first recorded in English in an 1819 guidebook to Brazil and popularised in movies of the 1930s, comes via the Haitian Creole word zonbi and Caribbean French zombi, denoting an animated corpse, a staple of voodoo folklore, transplanted from zumbi, fetish and n-zumbi, originally the name of a snake god, in the Kumbunu and Kikongo languages of West Africa.
The werewolf combines the ancient name of the ravenous animal – wulf, later wolf – with the Old English wer, man, which shares an origin with Latin vir (from which we get virile, manly). In the 13th century wer fell out of usage, but the compound expression survived, as it did in other Germanic languages.
For me, though, because I have studied it, and because it is the most complex, the most protean of these beings, it is the vampire whose attributes and incarnations are the most fascinating. The bat was, in Old English, until the 14th century, the bakke, related to Old Scandinavian words such as natbakka, literally 'nightflapper.' By 1570, however, 'bat', a country dialect alternative, had become the preferred form.
The bat, however, is only one version of the protean vampire. That monster's many other incarnations are discussed elsewhere on this site.
The venerable ancestors of our modern shapeshifters, from the classical era, are discussed in this two-part blog by Sententiae Antiquae:
Halloween is Next Week: Time for Werewolves!
The Child-Killing Lamia: What's Really Scary on Halloween is Misogyny
Possibly the most monstrous Hallowe'en disguise of 2017 was revealed by The Poke:
https://www.thepoke.co.uk/2017/10/26/british-kids-dressing-donald-trump-halloween/#.WfHT-Gpw0jA.twitter
*One more avatar, the ghost emoji is decoded here by John Kelly:
https://blog.emojipedia.org/emojiology-ghost/
In 2022 Tim Dowling assessed the arrival and impact of Hallowe'en for the Guardian:
https://www.theguardian.com/lifeandstyle/2022/oct/27/its-become-a-real-monster-how-britain-fell-for-halloween