For more than twenty years I wrote the Bizwords column for British Airways' Business Life magazine. The series, which  highlighted examples of the most topical, colourful or outrageous jargon circulating in the corporate world, has just ended, but in its memory here are some of the last items published…
REPLICABILITY
What had once been a technical term – for the successful reduplication of test results – or a neutral definition – the ability to recreate a product, service or environment – threatened to become a dirty word in 2016. Replicability came to symbolise second – or perhaps third – thoughts by many progressives concerning the hipster design aesthetic and its global spread. Retro logos, distressed decors, artisan micro-brands and wired-up, gentrified workplaces, copied and imitated across markets and cultures have resulted in what columnist Kyle Chayka dubbed 'AirSpace', a faux-authentic, frictionless zone through which an affluent mobile elite can travel (checking for local recommendations from apps like Fourspace or Yelp, then Instagramming their discoveries to friends) without ever really leaving home territory. The replicated style, which, though much-mocked since its inception, once defined a desire for difference and originality, has morphed into a new all-enveloping mainstream.
 LEAD-MAGNET
Digital Marketing is a non-stop – and seemingly unstoppable – generator of new terminology, so agencies must help novices to keep up by posting glossaries of the latest buzzwords. Turning prospects into leads into actual customers involves, in the jargon, directing traffic to your landing page (ideally frictionless) or welcome gate which is likely to feature a lead-magnet, aka opt-in bribe, a benefit such as a free consultation, free trial, discount offer, or a content-upgrade like a toolkit or guide to induce the visitor to give you their contact details. That is a conversion, the start of a relationship with the site visitor who should then go on to register with you, follow you on social media and/or purchase something. (Measure success by your conversion rate, failure by your bounce-rate). The series of steps you use to draw in the customer, from ads via webpages through interactions all the way to payment is known as the funnel.
W.E.I.R.D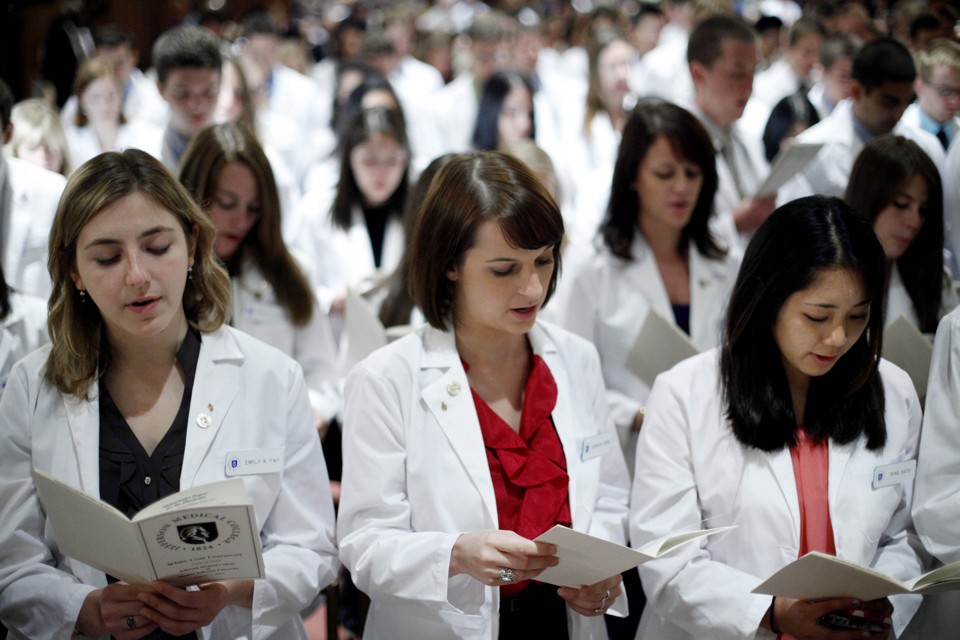 If a colleague tells you that your target demographic is WEIRD, will you know how to react? The letters of the acronym stand for 'western, educated, industrialised, rich, democratic' and are used to point up a crucial flaw in the studies of human behaviour underpinning much global marketing. The problem is that the samples on which assumptions are based are not representative: 'Westerners' are thought to make up around 96% of respondents in psychological studies, US citizens at least 68%. W.E.I.R.D subjects tend to be outliers, exceptions, in terms of many traits such as visual and spatial perception, notions of fairness, cooperation – even in how to design and respond to survey questionnaires. Differences between so-called traditional or collectivist societies and the individualist west are well-known, but even within a modern multiculture like the US, UK or Australia 'human' responses vary according to ethnicities, microcultures and niches. Still searching for universals, analysts now have to grapple with the much more complex reality evoked by their latest buzzword: superdiversity.
CLIMATARIAN
A raft of novel foodie expressions reflects the huge impact of the gastronomy economy (not to be confused with economy gastronomy which is one such term meaning luxury cooking on a budget). The progressive connoisseur and the green militant have recently come together in the form of the climatarian, an activist consumer who combats climate change by favouring poultry, pork and sustainable fish instead of CO2 culprits beef, lamb or venison, insists on unfrozen produce from sources close at hand to counter refrigeration and transport emissions and uses 100% of every meal by processing skin, bones, vegetable offcuts, etc. In his lexicon entitled 'Eatymology' US author Josh Friedland has collected more examples of the new food-speak, including carrot mob, a so-called reverse boycott whereby crowds of enthusiasts descend on an outlet in order to celebrate its healthy credentials, and – less healthily perhaps – gastrosexual, an individual who uses cooking prowess in order to seduce. In a similar vein militant locavores (promoters of local produce) if male are now known as brocavores, while food porn is flagged by the hashtag #foodspo.
I'm always collecting jargon, buzzwords and new and exotic usages like these. Please contact me to donate examples (and you will be credited in upcoming articles and publications!)